"When you want to help people, you tell them the truth. When you want to help yourself, you tell them what they want to hear."
– Thomas Sowell.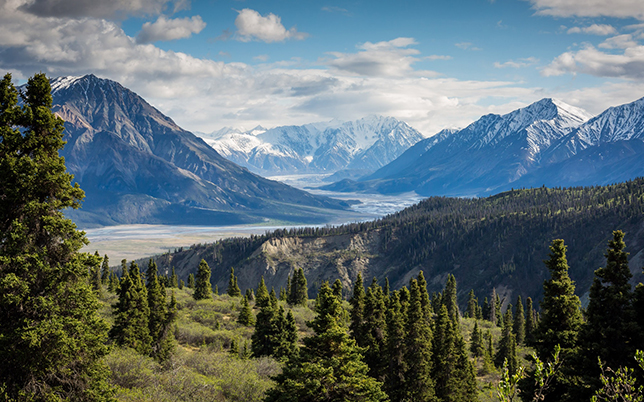 Research
Read about research and
current projects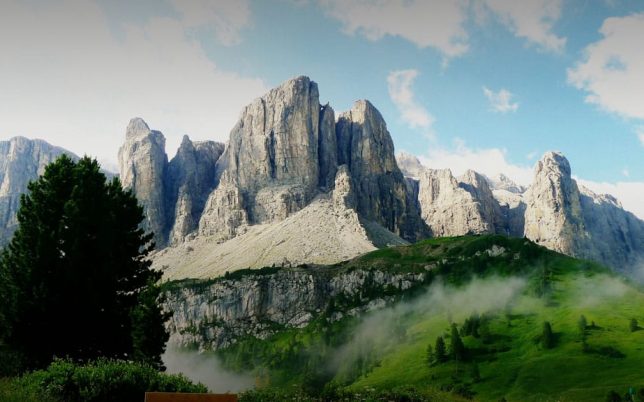 CV
Review full academic
curriculum vitae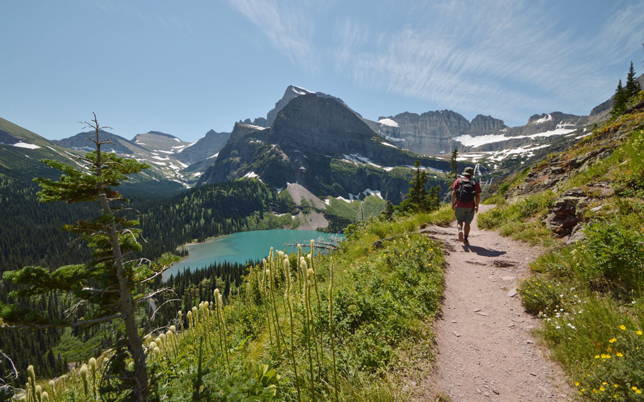 Publications
See list of publications,
conferences and workshops
Prof. Dr. Dr. Tony Gorschek is a Professor of Software Engineering at Blekinge Institute of Technology – where he works as a research leader and scientist in close collaboration with industrial partners. Currently he is leading the S.E.R.T. research profile, the PLEng industrial research school, the Ericsson SPACE lab for software engineering, and several other industrially applied research projects. Dr. Gorschek has over fifteen years industrial experience as a CTO, senior executive consultant and engineer.